So we've finally got around to sorting out the website. It's been a while since I've felt some semblance of organisation with the band line-up drastically changing, and falling into this state of musical limbo for the best part of a year.
Anyway, enough about the first world problems of a budding musician, there's happiness ahead.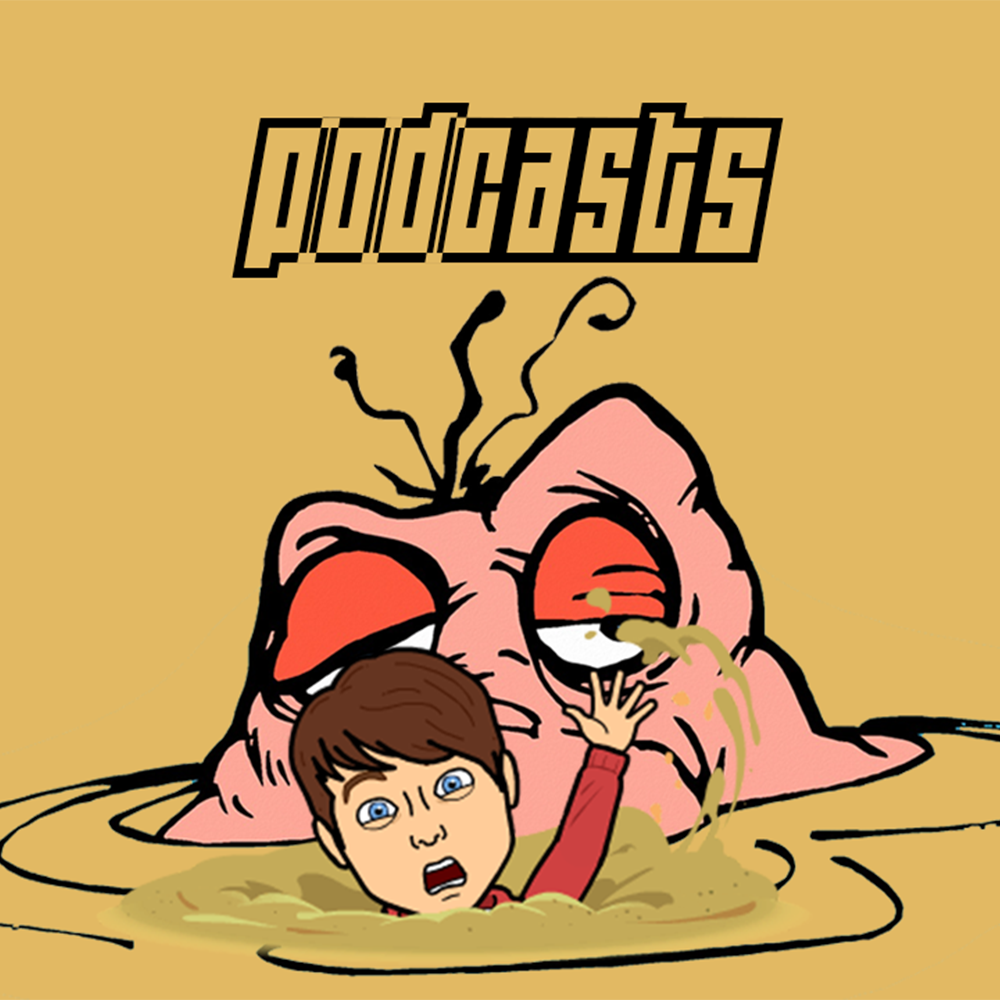 Well... We've been working on some (maybe an over exaggeration) exciting content that should keep you occupied while you wait for the stuff that really matters: i.e.: new songs, gig listings and music videos. But in case you're one of the millions of people out there that enjoy ignorant opinions on unimportant and generally mundane topics - tune into our podcasts online. We've organised them in the "Media" section of the site and they're around 20 minutes long. Perfect for skiving in work or ignoring a screaming spouse.
However if you're more interested in getting straight to the point and scratching beneath the surface of the band. You can check out our vlogs (AKA Video Blogs for the over 50), which go into great detail regarding our interests, passions, nightmares and overall fun facts about us inside and out.
Once again you can find this in the "Media" section of the site along with all the other fun stuff.
Obituaries: John, Paul & Iain
So... John's gone - he floated across to another really great band called "The Moods", putting down his guitar and flexing his vocals more predominantly on Hip-Hop and Reggae tracks. I wish him and them all the best, and no doubt we'll cross paths again soon.
Paul also went with him. After having a kid and not taking kindly to my demands it was best suited for Paul to embrace "The Moods" full time once again. He'll be missed.
And Iain is no longer with us... he's not dead, but his spirit is definitely growing after choosing a life of Buddhism. No matter how ridiculous this sounds, I can assure you this is completely true

Apparently I have a reputation for sacking people, but I hope that it's just some twisted joke that people secretly admire about me rather than genuinely detest.
We're going to get on with getting some photos taken so we can put up on here. It would also make us feel better that you aren't imagining what we look like.
So the band as it stands at the moment consists of:
Josh Woods: Vocals/Guitar
Toby Cryne: Vocals/Guitar/Keys
Jameson Bell: Bass
Patrick McKenzie: Vocals/Keys
Michael Denny: Drums
I'm going to force each member to write a little bit about themselves so that we can put it up on here and you can all give some wonderful feedback about how they could maybe improve. Not only as musicians, but also as people.
So I guess that's it for now - I'll try to write you as soon as I can :)